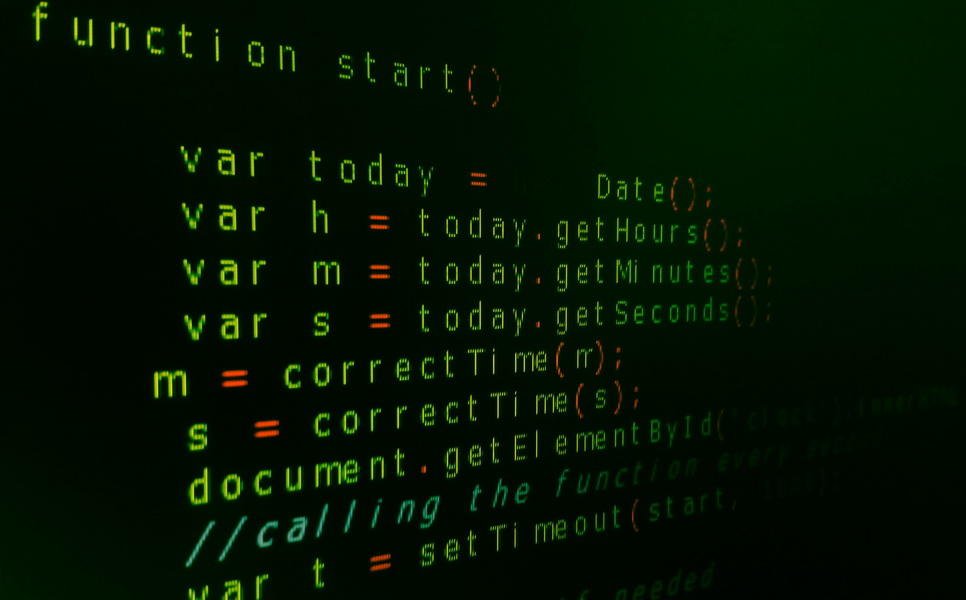 Starting something new isn't always easy. Yes it's exciting but terrifying all at the same time.
I love technology, anyone who spends more than a minute and half around me knows I love technology. I wrote my first line of code at 8 years old. By the time I was 19 I was working for an internet service administering a network of 1,000 dial up customers. In my mid-twenties I was working on ground-breaking medical software and hardware. A few years later I was managing multi-million projects inter-connecting nationwide companies across the Internet through secure communications.
Along the way through this crazy journey I have had some wonderful bosses (looking at you Vern) which have help shape me into the man I am today. Little nuggets of wisdom that have stuck with me and which I try to pass on. I have a wonderful wife who is always supportive and challenging me to be better. My always smiling baby boy (who reminds us he's not a baby anymore) is the reason I get up everyday and do what I do.
I have spent my career working on exciting projects. My last several jobs have been challenging where I was tasked with bringing at-risk companies with outdated technology into the present and preparing them for the future.
Now I'm starting a business where I can do that for other companies. It's time that technology starts working for companies and not against them. I hate to see the tech departments treated like they are flushing money down the toilets. They should be saving their company money, streamlining business processes, and enabling other departments to realize their potential.
If you are looking for answers to your technology questions don't hesitate to give me a shout so we can talk.
To succeed in today's digitally oriented marketplace, retailers need a strong network infrastructure to tie multiple elements of the shopper journey together. Retailers must be able to automatically link physical and cyber transactions to customer accounts in real time, see and manage inventory and link that information to their applications, and establish granular visibility and control over things like point of sale devices, heating and cooling systems, refrigerated display cases, WiFi solutions and other IoT devices.
No Results Found
The page you requested could not be found. Try refining your search, or use the navigation above to locate the post.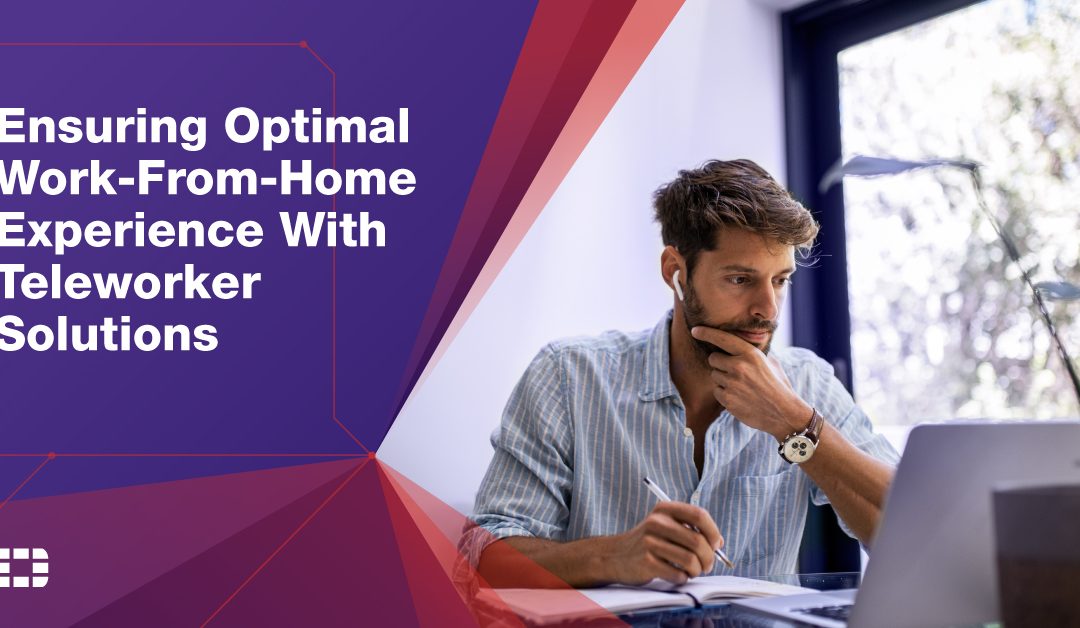 The COVID-19 pandemic forced many businesses to rapidly enable most, if not all, of their employees to work from home. But while the lights are off in corporate conference rooms and cubicles, on-premises data, applications, and servers are still serving critical business functions for organizations. Not only that, but all those remote workers still require secure access to the network resources. Despite these challenges, Fortinet was able to rapidly expand remote access without compromising security or productivity.
Discover how Fortinet's Teleworker Solutions ensured the successful transition of Fortinet employees to #remotework without requiring additional hardware or CAPEX.