We offer a full range of web design and development services to help businesses establish a powerful digital presence.
We are not just another web design company but a talented team of designers that immerse ourselves in your industry and brand aesthetic. 
It takes about 0.05 seconds to capture your audiences' attention and shape their opinion about your brand. Create a unique online experience for your page visitors and strengthen your brand reputation with Boyd Tech Solutions
Our job does not end once your site goes live. We work hard for you to provide the data you need to drive results without leaving you in the dark.
Plus, your entire site is hosted and maintained by us to provide upgrades, fixes, security patches, and backups. You also receive ongoing tech support for training, website changes, and knowledge sharing.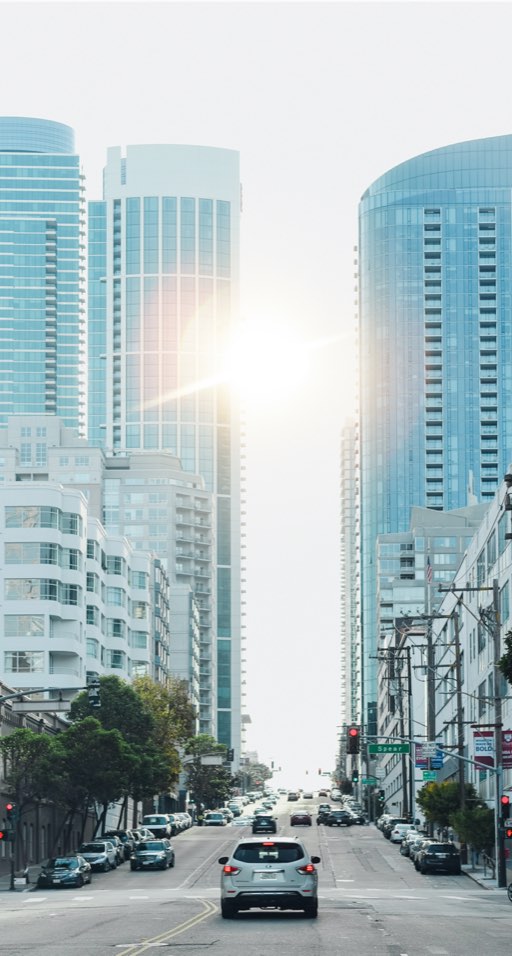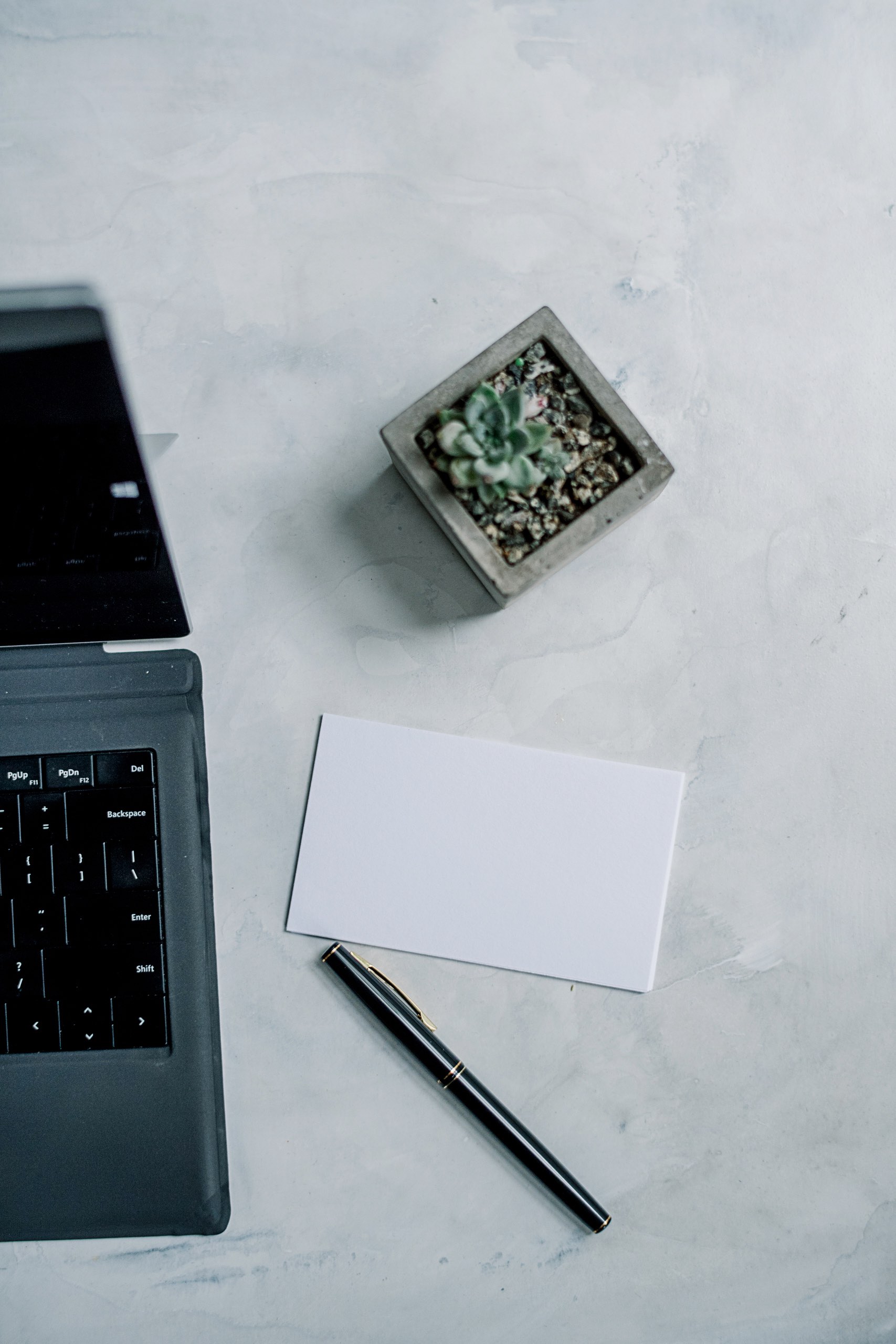 By researching your unique market, including competitors and customers, we design innovative ways to create your brand's virtual presence.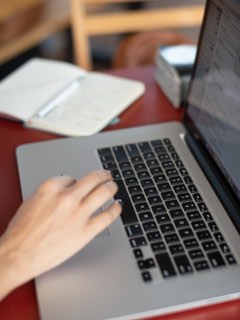 Once you select your custom design, we start building a completely functional website working closely with you to make sure the look, feel, and content meet your expectations.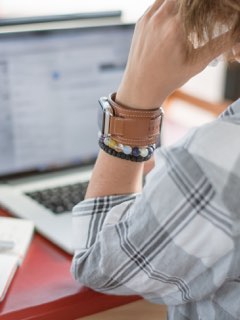 Design and development of your website go hand-in-hand. We ask the right questions to showcase your business online with a captivating and easy-to-use website.