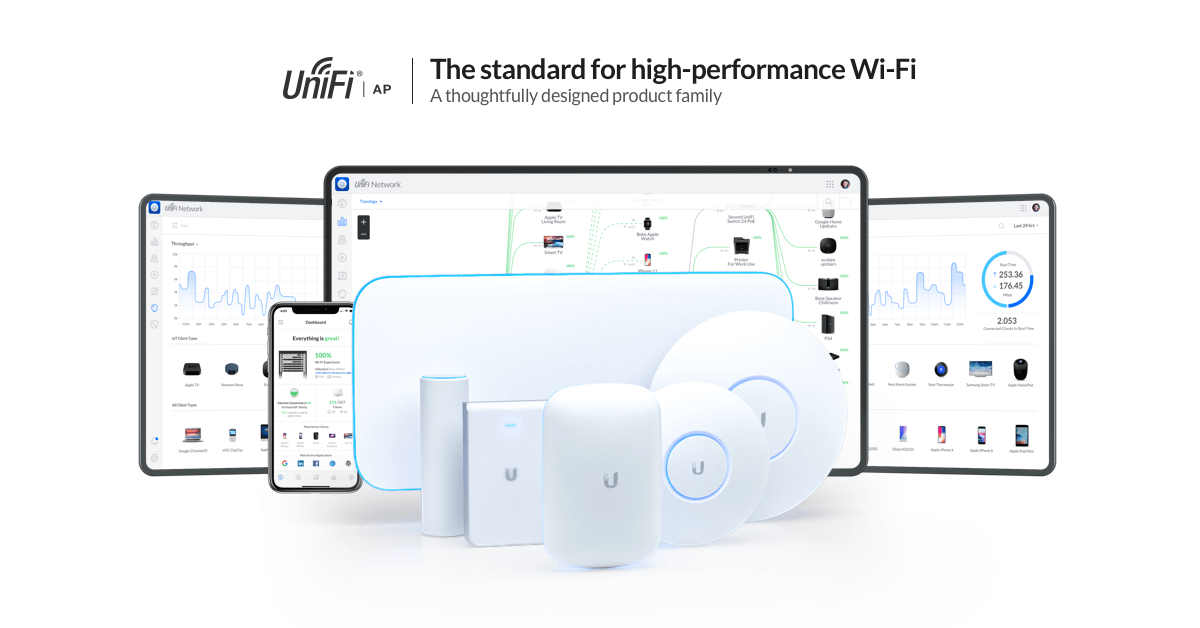 Do you have a Ubiquiti project coming up and no one has equipment in stock??? Well, we do! Give us a call/text/email/send smoke signals so we can chat about your project.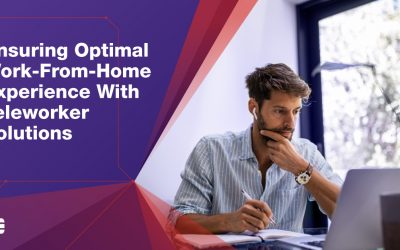 The COVID-19 pandemic forced many businesses to rapidly enable most, if not all, of their employees to work from home. But while the lights are off in corporate conference rooms and cubicles, on-premises data, applications, and servers are still serving critical business functions for organizations. Not only that, but all those remote workers still require secure access to the network resources. Despite these challenges, Fortinet was able to rapidly expand remote access without compromising security or productivity.
Discover how Fortinet's Teleworker Solutions ensured the successful transition of Fortinet employees to #remotework without requiring additional hardware or CAPEX.