Validating an Architectural Approach to Cybersecurity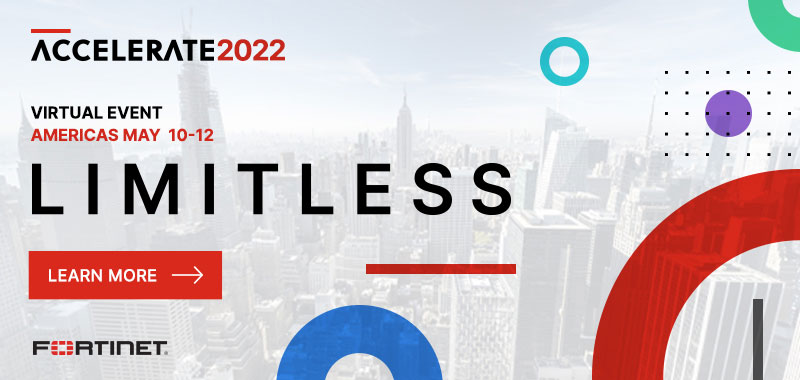 We started this morning with a conversation about cyber security with a client. Now our first session of the conference is cyber security. This topic is so important with the threat landscape of today.
#Fortinet 
Do you have a Ubiquiti project coming up and no one has equipment in stock??? Well, we do! Give us a call/text/email/send smoke signals so we can chat about your project.
Attending the Fortinet Accelerate 2022 conference! ...virtually of course.  #Fortinet Related ArticlesStay Up to Date With The Latest News & UpdatesFollow UsJoin Our Newsletter
Attending the Fortinet Accelerate 2022 conference! ...virtually of course.  #Fortinet Related ArticlesStay Up to Date With The Latest News & UpdatesFollow UsJoin Our Newsletter