Rolling into Your Location!
Boyd Tech Solutions just purchased our first trailer. Working out of a truck has been laborious and having a trailer will be much easier.
Give us a call/text/email/smoke signal and we'll come take a look at your business and see how we can help. 
Now the task of getting the trailer built out and she sure needs some vinyl decals!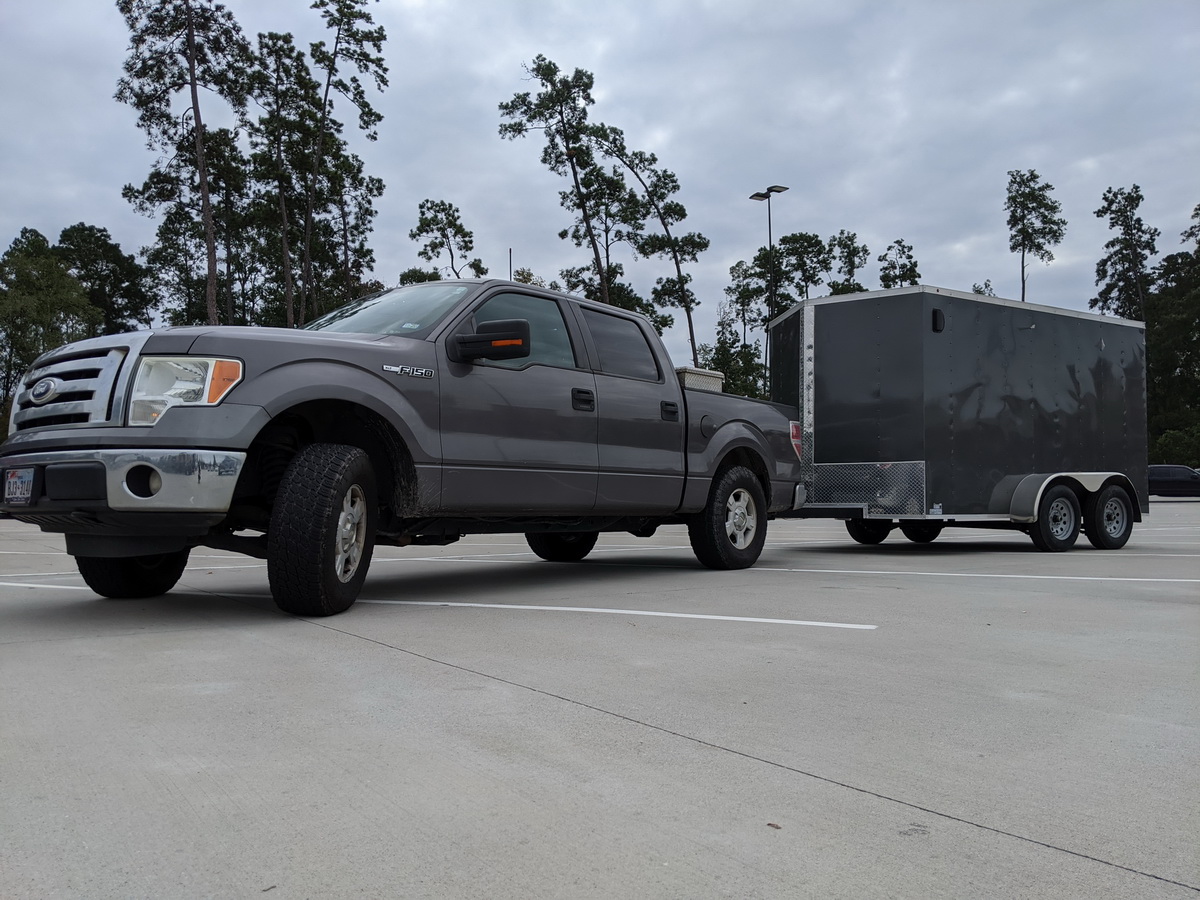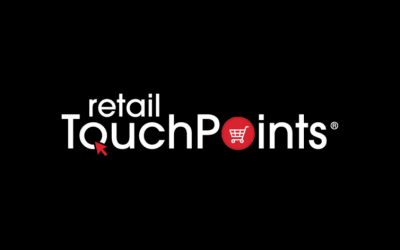 To succeed in today's digitally oriented marketplace, retailers need a strong network infrastructure to tie multiple elements of the shopper journey together. Retailers must be able to automatically link physical and cyber transactions to customer accounts in real time, see and manage inventory and link that information to their applications, and establish granular visibility and control over things like point of sale devices, heating and cooling systems, refrigerated display cases, WiFi solutions and other IoT devices.