Fortinet Enables Secure Telework With Security Fabric Solutions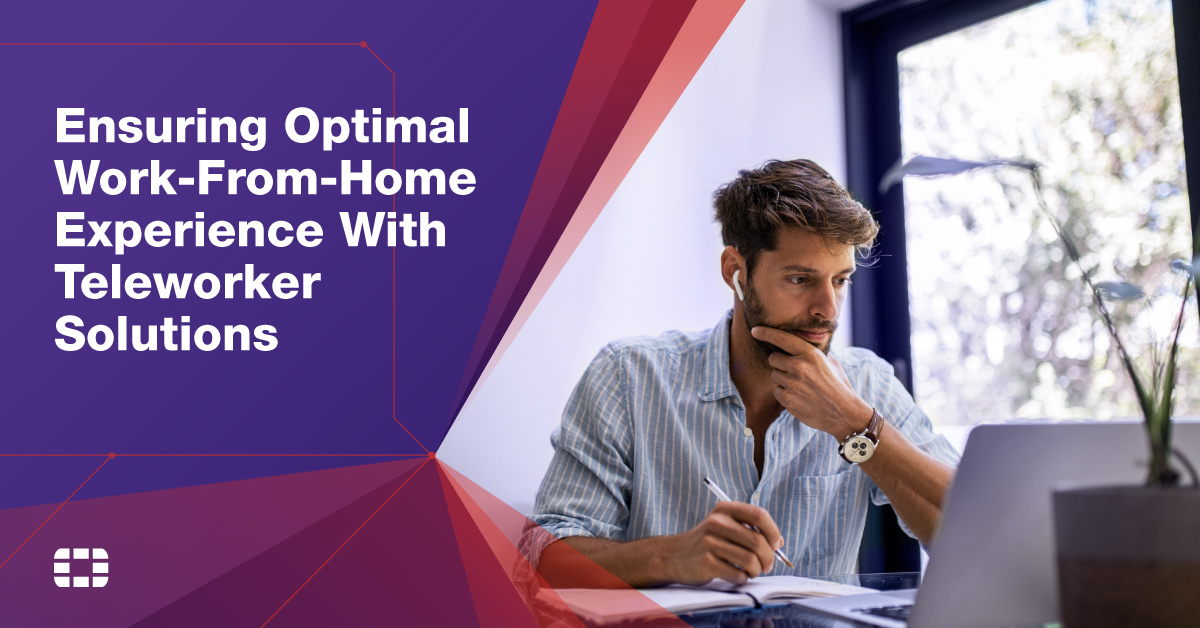 The COVID-19 pandemic forced many businesses to rapidly enable most, if not all, of their employees to work from home. But while the lights are off in corporate conference rooms and cubicles, on-premises data, applications, and servers are still serving critical business functions for organizations. Not only that, but all those remote workers still require secure access to the network resources. 
Despite these challenges, Fortinet was able to rapidly expand remote access without compromising security or productivity.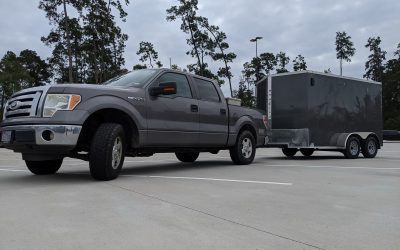 Boyd Tech Solutions just purchased our first trailer. Working out of a truck has been laborious and having a trailer will be much easier.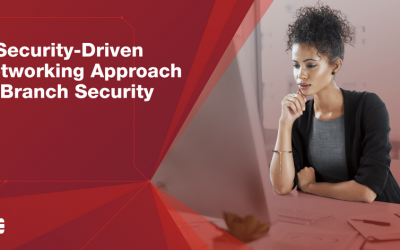 Explore why these three customers adopted Fortinet Secure SD-Branch to extend the benefits of Fortinet's broad, integrated, and automated Security Fabric to branch locations to reduce network compl…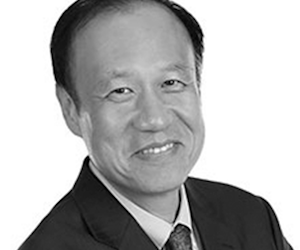 #Fortinet Founder and CEO Ken Xie shares his perspective about the arc of cybersecurity evolving over the last decade to where enterprises and government agencies are today and what is top of mind going forward. Read more in http://CyberScoop:http://ftnt.me/C133FB