Fortinet Enables Secure Telework With Security Fabric Solutions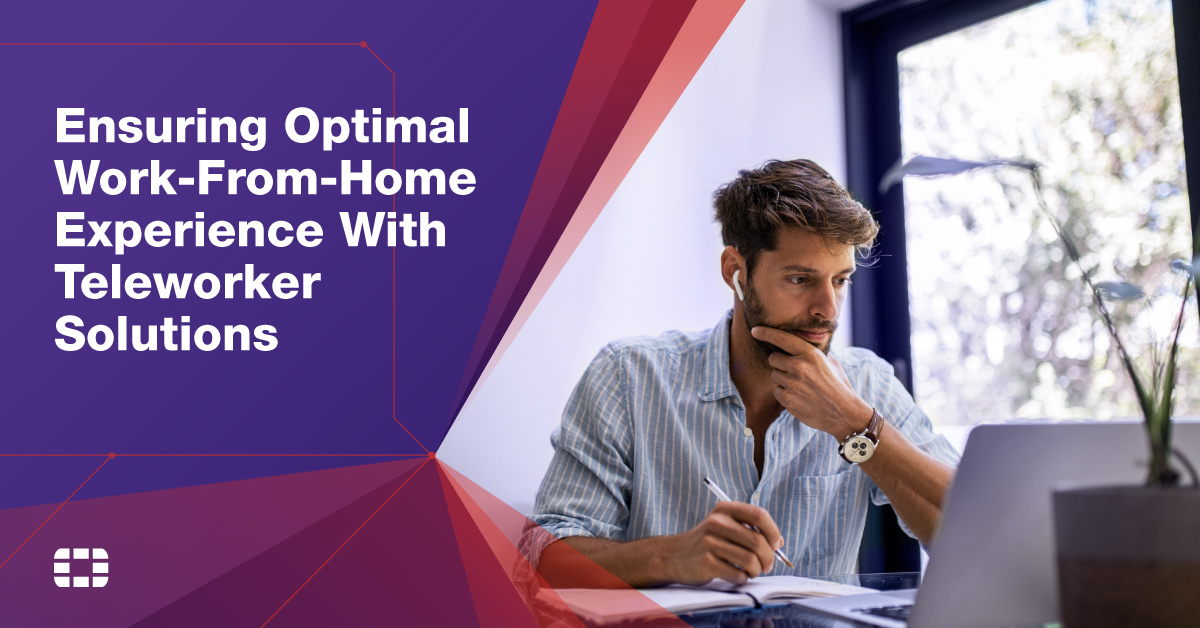 The COVID-19 pandemic forced many businesses to rapidly enable most, if not all, of their employees to work from home. But while the lights are off in corporate conference rooms and cubicles, on-premises data, applications, and servers are still serving critical business functions for organizations. Not only that, but all those remote workers still require secure access to the network resources. 
Despite these challenges, Fortinet was able to rapidly expand remote access without compromising security or productivity.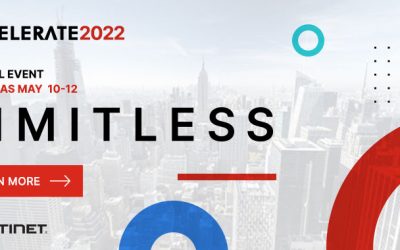 We started this morning with a conversation about cyber security with a client. Now our first session of the conference is cyber security. This topic is so important with the threat landscape of today. #Fortinet Related ArticlesStay Up to Date With The Latest News...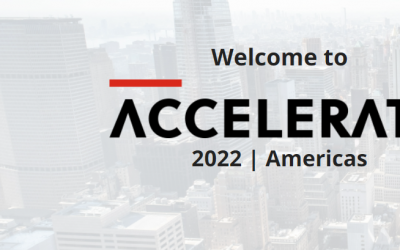 Attending the Fortinet Accelerate 2022 conference! ...virtually of course.  #Fortinet Related ArticlesStay Up to Date With The Latest News & UpdatesFollow UsJoin Our Newsletter