An executive perspective: The evolution of security and networking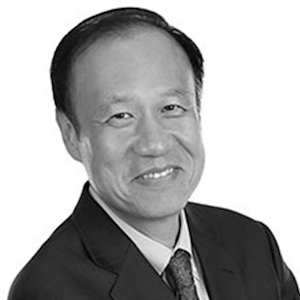 #Fortinet Founder and CEO Ken Xie shares his perspective about the arc of cybersecurity evolving over the last decade to where enterprises and government agencies are today and what is top of mind going forward. 
Do you have a Ubiquiti project coming up and no one has equipment in stock??? Well, we do! Give us a call/text/email/send smoke signals so we can chat about your project.