One Industry That Is Booming During COVID
Many researchers thought that Ransomware would slow down while the world was trying to survive and adjust to COVID. Quite the contrary Ransomware has increased and now the workforce is under record attacks.
I listen to quite a few podcasts and Youtube channels on cyber security and this one stood out from ITWC – Cyber Security Today.
The segment is just under 5 mins long and worth every minute.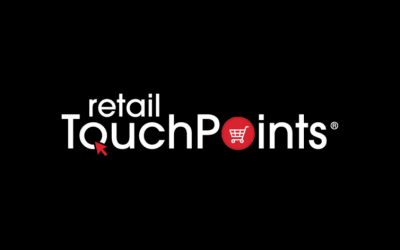 To succeed in today's digitally oriented marketplace, retailers need a strong network infrastructure to tie multiple elements of the shopper journey together. Retailers must be able to automatically link physical and cyber transactions to customer accounts in real time, see and manage inventory and link that information to their applications, and establish granular visibility and control over things like point of sale devices, heating and cooling systems, refrigerated display cases, WiFi solutions and other IoT devices.